Excellence in All We Say and Do
928-708-YCSO (9276)
Make a difference, be excellent!
The Yavapai County Sheriff's Office strives to serve and protect the citizens of the county by working with the public to help prevent crime, enforce the law, preserve the peace and provide a safe environment for everyone.
Doing so allows us to preserve the quality of life of everyone in our county.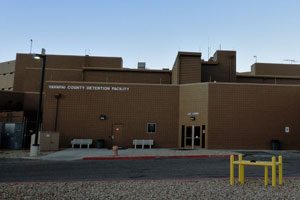 Inmate Release Coordinator
Under close supervision, reviews all inmate admissions and connects those inmates with substance abuse and/or mental health disorders to treatment outside of the facility upon their release.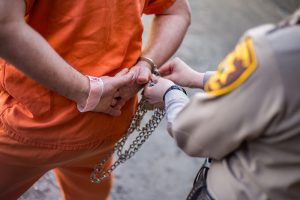 Detention
Responsible for maintaining a secure detention facility and the safe custody of inmates.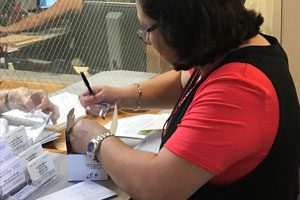 Records Clerk
Under general supervision, performs general office and clerical work of moderate difficulty within the Sheriff's Office Detention or Law Enforcement Divisions.